We are New Zealand's premiere folk music label, dedicated to supporting our artists, the community and furthering NZ folk music – both globally and locally. We take great pride in being flexible in our relationships with artists, and offering open, and individual, negotiations so that both us and our artists get exactly what they want and need from this relationship. We've got huge plans for the coming years and are excited to reveal our initial roster!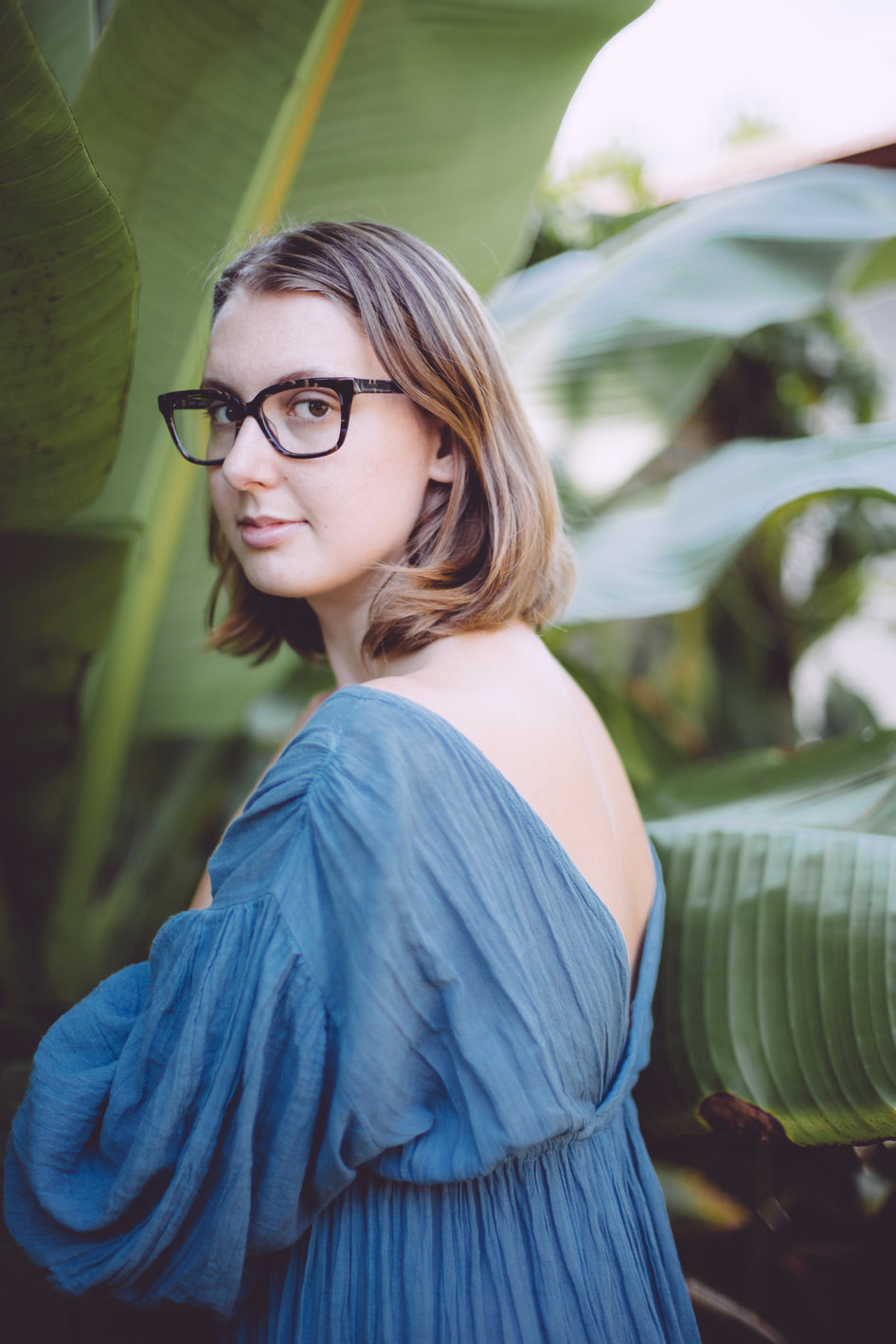 FABLES
West Auckland group Fables produce a gentle and heartfelt indie-folk sound which could warm even the coldest of hearts. Centered around songwriter and singer Jess Bailey, the group will release their debut EP in September 2018.
Jess Bailey's childhood was spent on twenty-one acres of land in the outskirts of Auckland. She was taught by the Mackenzie Hills of the south Kaipara, dredged in the waters of Muriwai Beach then hung out to dry in the plum trees at home.  This imagery is littered throughout the bands wistful lyrics and authentic songs.
The small ensemble, now made up of James Geluk on double bass, Victoria Vigenser on BVs and bodhran and Laurence Diack on cello, has shared the stage with some exceptional acts. This includes Nadia Reid, Great North, Chris Preistley, Albi and the Wolves and Reb Fountain. Two national tours under their belt, supported by Tom Cunliffe, Albi, Frank Burkitt Band and Paper Cranes, see them ready to release a record and become the household name they surely will.
Fables are on tour in September and October! They are heading all over New Zealand, click through here to find all ticketing information!